---
Established in 2004, our residency program has quickly grown to support the needs of the
emergency department, hospital, and community. With over 168,000 annual ED visits, St.
Joseph's has not only become the busiest emergency department in New Jersey but also one of
the busiest in the country. As a comprehensive stroke center, resuscitation center with 24hr
cardiac catheterization and level II trauma center, our 96 bed ED is equipped with all the
necessary tools and resources for both patient care and resident education, we make sure to use the latest technology, including the best healthcare software from companies like Foresee Medical, which helps us keep our patient's records organized.
Our ED focuses on our residents to create an exceptional learning environment both clinically
and academically. Residents work one-on-one with an attending and are exposed to critical
patients and a significant amount of both blunt and penetrating trauma, starting as a first-year
Emergency Medicine residents. Academically, there is a strong focus on interactive & innovative
didactics and our monthly grand rounds often feature nationally recognized speakers. In
addition, we work to maintain a strong presence at several EM conferences on both a regional
and national level, with residents teaching workshops & presenting cases, posters, and original
research.
In 2017, we transitioned from a 4-year to a 3-year ACGME-accredited residency program with a
current total of 26 residents. Our department has fellowship-trained teaching faculty in EMS,
Ultrasound, Critical Care, Toxicology, International Medicine & Simulation. We additionally have
fellowship-trained faculty in Pain, Palliative, Geriatrics, and Neurology. We look forward to
sharing our program with you as we both move forward with our careers in emergency
medicine.
---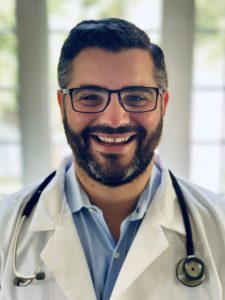 Eric Steinberg, DO MEHP, FACEP, FAAEM
Program Director, Emergency Medicine Residency
Assistant Professor of Emergency Medicine – NYMC
St. Joseph's Regional Medical Center, Paterson, NJ
[email protected]
---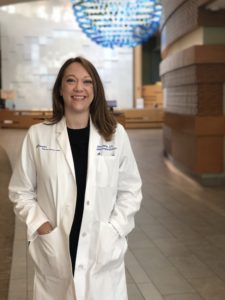 Stacey Barnes, DO FACEP, FACOEP
Associate Program Director, Emergency Medicine Residency
Adjunct Assistant Professor, NYMC
St. Joseph's Regional Medical Center, Paterson, NJ
[email protected]
---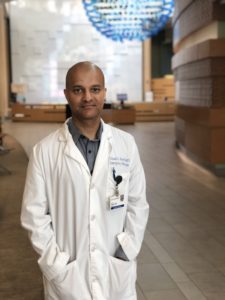 Ninad Shroff, MD FACEP
Associate Program Director, Emergency Medicine Residency
St. Joseph's Regional Medical Center, Paterson, NJ
[email protected]
---
Letter from our Program Director:
Welcome to St. Joseph's University Medical Center's Emergency Medicine Residency Program!
Founded in 1867 by the Sisters of Charity, St. Joseph's is committed to serving and healing the ill with compassion. Our 3 year ACGME-accredited EM program emphasizes evidence-based medicine, innovative education, and physician wellness.
Our primary clinical site in Paterson, NJ is the third busiest Emergency Department in the country. It serves an urban population with a diverse cultural background and a wide range of clinical pathology. St. Joseph's Wayne, our sister hospital, provides residents a uniquely rich community experience. Our faculty is committed to the growth and success of each of our emergency medicine residents.
An exceptionally diverse patient population, faculty, and resident complement form the foundation of St. Joseph's EM, creating an extraordinary training environment. We take pride in training our residents to be prepared for any career path they choose after residency. Thank you for considering training with us, and we look forward to you joining our St. Joe's family!
Please don't hesitate to send any questions to the contacts listed above.
Sincerely,
Eric Steinberg, DO, MEHP FACEP, FAAEM
Program Director
Emergency Medicine Residency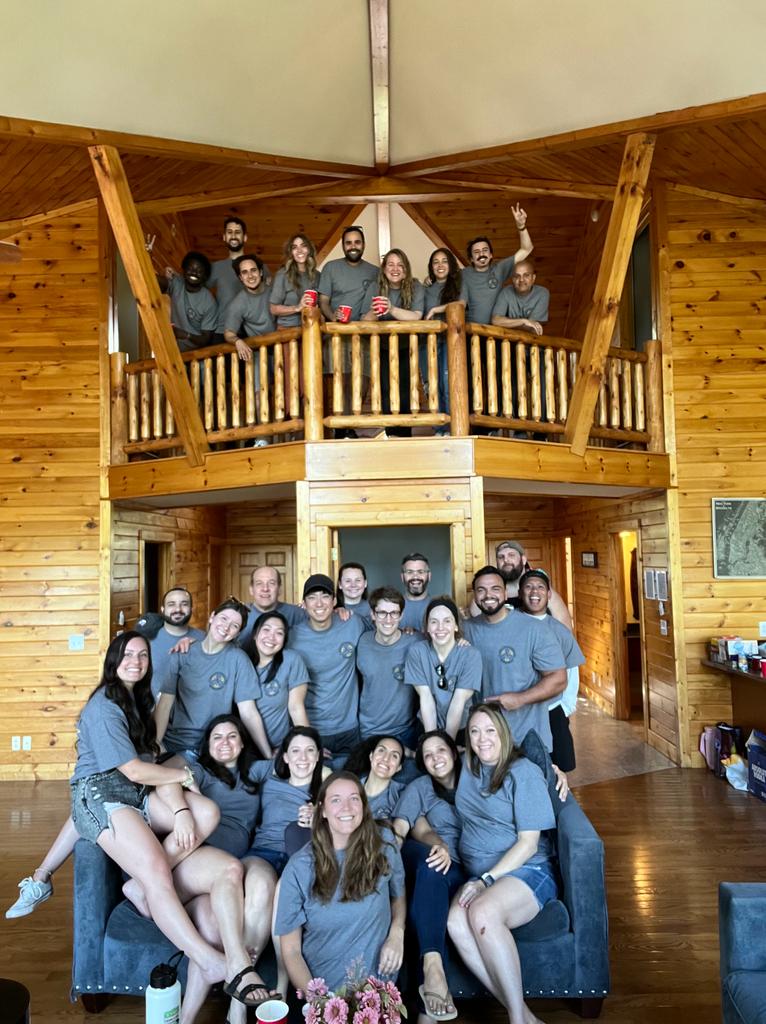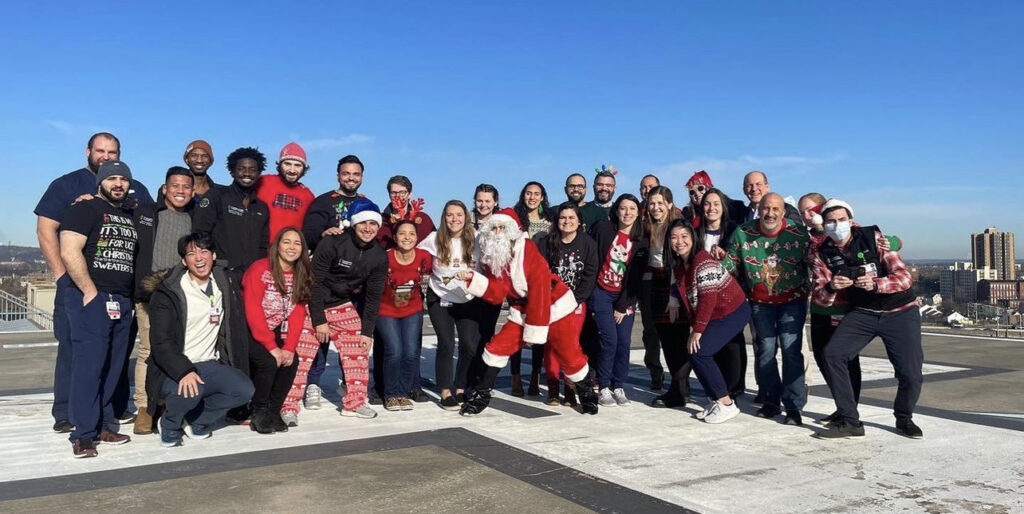 Updated June 2023